When you first install it, it looks primitive. But it's like meeting a pretty girl on the beach---you are not sure what you have until later on, when you see her dressed up for dinner. LXDE is extremely customizable---to a point where you have a sophisticated desktop indeed.
One of the keys to this is the Openbox Configuration Tool. It allows for all kinds of things.
Here is a good web page that documents some of the possible changes you can make.
https://www.addictivetips.com/ubuntu-lin...e-desktop/
I have this desktop in an Arch machine. It's a mild expression of what I could do.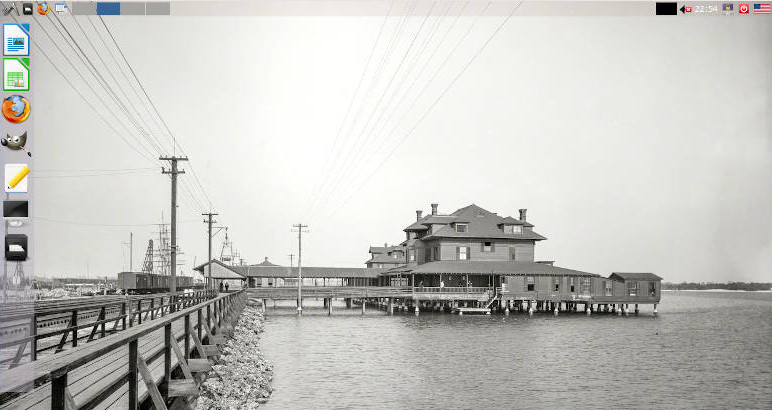 (And about the wallpaper. That is the Port Tampa Inn in Florida back around 1900. I was lucky enough to have been born when there were still some of these kinds of places operating. The food they served was usually devine. None of that frozen, deep-fat fried, crap you get today that restaurants call seafood. The old fat cooks back in the kitchens of these places turned out fresh food fit to die for.)
Richard